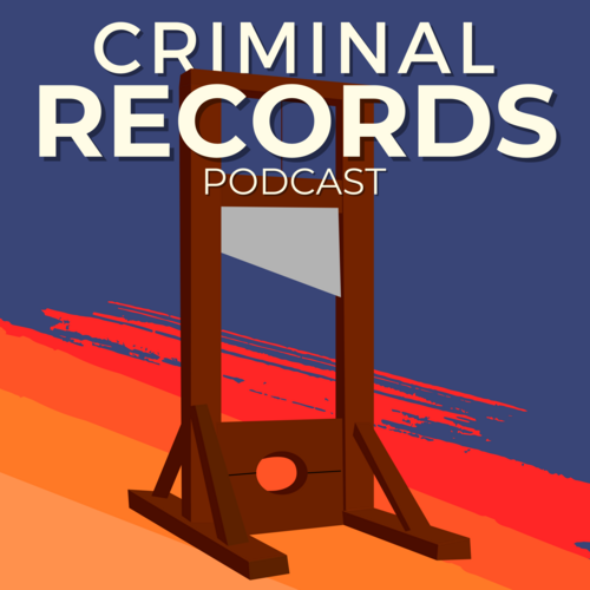 Criminal Records Podcast is a history show exploring the weird history of crime and punishment, from the earliest recorded murder case to the origins of laws that are in effect today. Join hosts Isaac Meyer and Demetria Spinrad on a wild journey through criminal justice systems all over the world.
You can listen to our episodes in any order, but we recommend starting with our most recent cases and working your way back through our catalogue. We've learned a lot about audio editing and structuring hour-long episodes since we first started in 2018!
Where to Listen
Want to hear new episodes as soon as they come out?
Not sure where to start?
Listen to some of our fans' favorite episodes
Con artists and impostors
Check out some of our best episodes about scams and lies throughout history
Queer history
Learn about the history of sodomy laws, trans rights, and more
Magic, mysticism, and religion
Witchcraft, spirit channelling, divine intervention, and other legal strategies
Episodes
Listen in your web browser
Recent Episodes
Find out more about these historic figures in our show notes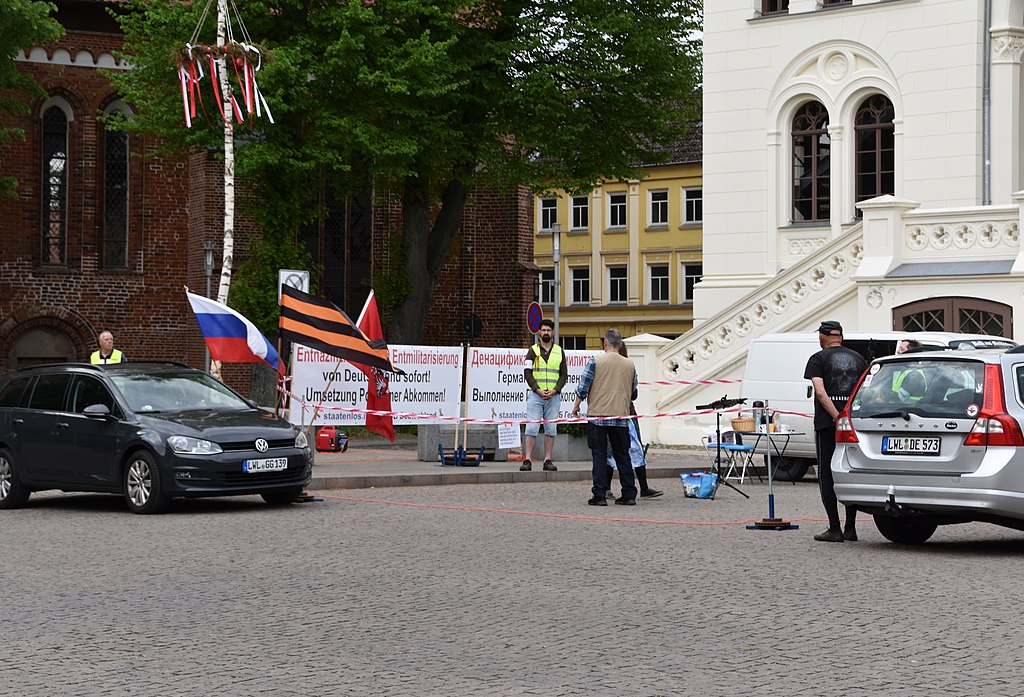 Want to crown yourself the king of Germany? Want to conquer Europe because you have really strong opinions about public transit? Want to get rich quick selling fake government ID cards? With this one completely nonsense legal strategy, you too can claim the government of Germany isn't real and join the ranks of some very iffy far-right extremists.
Isaac Meyer is a historian, high school teacher, and podcaster. He started The History of Japan Podcast in 2013. Isaac believes that history should be accessible for everyone, both because it is important for us to know our common past and because really, who doesn't love a good story?
Demetria Spinrad is an author and digital marketing professional. As a storyteller and a true crime fanatic, Demetria likes to use criminal records to help show you the humanity behind the history.