Is this the oldest case ever covered on a true crime podcast? PROBABLY! In this episode, we discuss the oldest known recorded murder trial and try to read between the lines of cuneiform to get the real story of one victim, three killers, and a wife who didn't snitch.
Featured image: A cuneiform inscription. This isn't an image of the transcript we're discussing, sorry–I couldn't find a picture of that I was sure was published under a Creative Commons license. (Image source)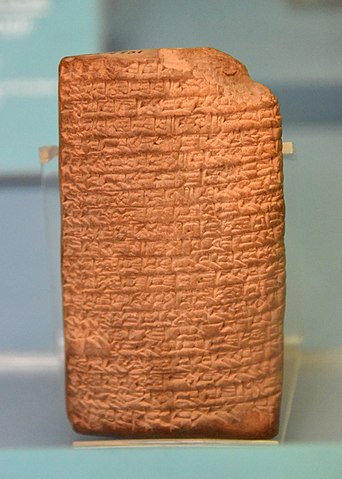 More cuneiform from Nippur. This is the oldest known love poem! You can read a translation here. (Image source)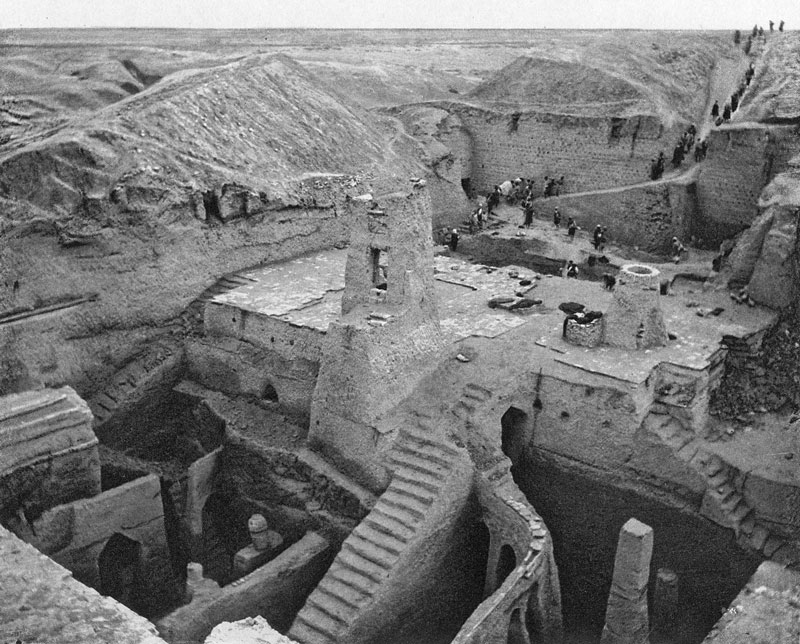 Excavations at Nippur in 1893. Good news: Excavations at Nippur did actually resume in April 2019 after a 3-decade hiatus, and will expand in 2020. You can read more about the history of excavations at this important historic site here. (Image source)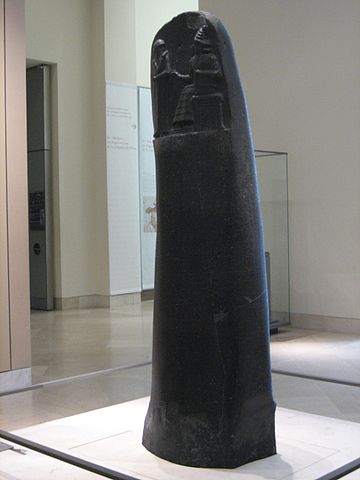 The Code of Hammurabi in the Louvre. (Image source)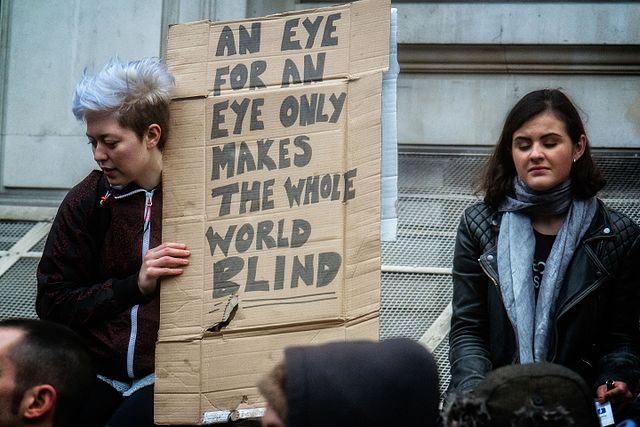 Anti-war protesters carrying a sign referencing Mahatma Gandhi's famous quote critiquing the idea of a retribution-based system of justice. (Image source)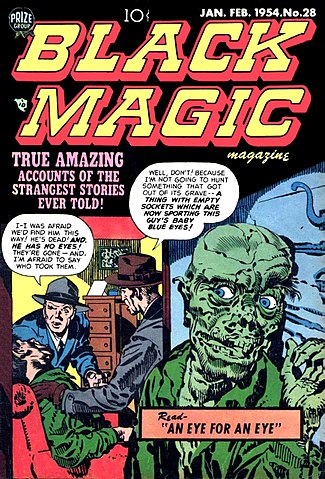 A more… literal take on the famous phrase from Joe Simon and Jack Kirby. (Image source)
I will not be humming this song on the podcast.
Special thanks to Dr. David Sperling for his help with translations. If you're an expert on ancient Mesopotamia (or any other niche historical era) and you'd like to learn more about starting your own podcast and/or appearing on ours as a guest, please leave a comment or email Isaac or Demetria with questions.