Thank you for supporting our podcasts! This network runs on donations from listeners like you.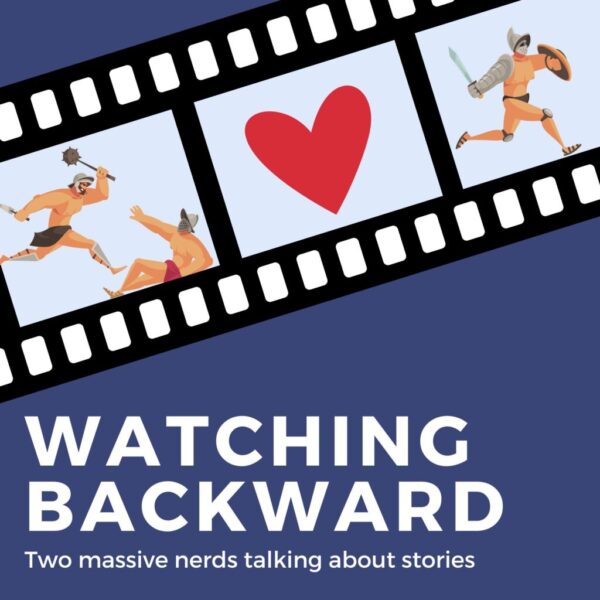 Our patron-only show
Can't get enough niche history debates? Listen to us reviewing the best, worst, and weirdest pieces of historical fiction we can find. Our patrons at the $5 and up tiers get access to this exclusive bonus show.
Support Facing Backward Productions on Patreon
Sign up for our monthly Patreon to support all the podcasts on our network. Benefits include:
Ad-free episodes in a secret RSS feed
History of Japan newsletter
Bonus episodes about historical fiction
A patron shout-out at the end of all of our podcasts
More to come as the network grows!