The History of Japan Podcast is a weekly show covering Japanese history, from the origins of the country to present-day politics.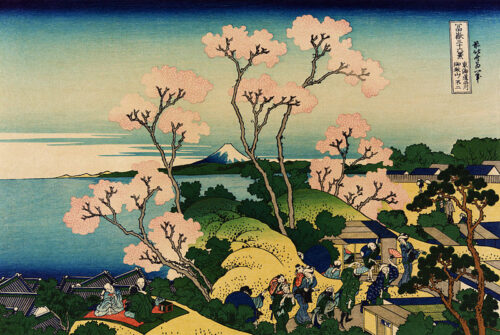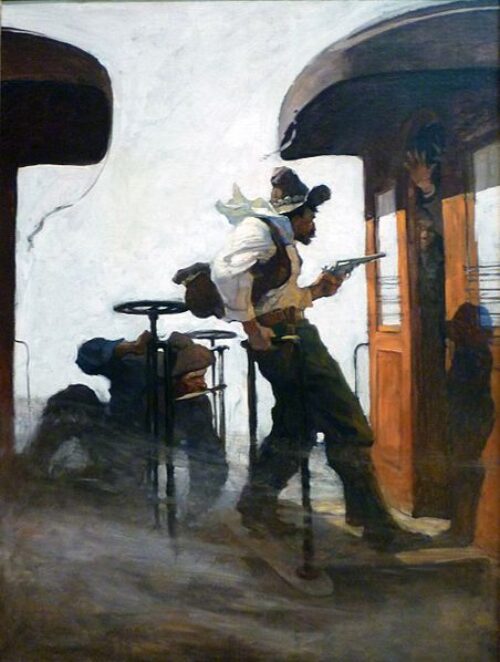 Criminal Records Podcast is a bimonthly true crime podcast all about history's strangest criminal cases.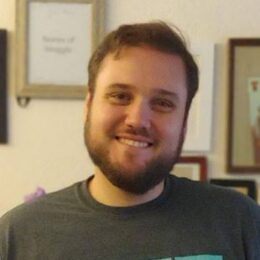 My name is Isaac Meyer, and I'm a  former PhD student at the University of Washington, specializing in modern Japan (with sub-specializations in modern China, modern Europe, and international relations). Today, I work as a teacher at an independent school in the Seattle area.
I also have a tendency to go off on random historical tangents. One day, I decided to combine these two traits in podcast form, and thus was born the History of Japan Podcast!
In 2018, I decided start the Criminal Records Podcast with my wife, Demetria Spinrad. This podcast gives me the chance to talk about world history–and the weird, wonderful world of historical crime and punishment.