–
You can subscribe to us with any podcatcher app.
Isaac Meyer is a historian, high school teacher, and podcaster. He started The History of Japan Podcast in 2013. Isaac believes that history should be accessible for everyone, both because it is important for us to know our common past and because really, who doesn't love a good story?
Demetria Spinrad is an author and digital marketing professional. As a storyteller and a true crime fanatic, Demetria likes to use criminal records to help show you the humanity behind the history.
Episodes
Listen in your web browser
Show Notes
Find out more about these historic figures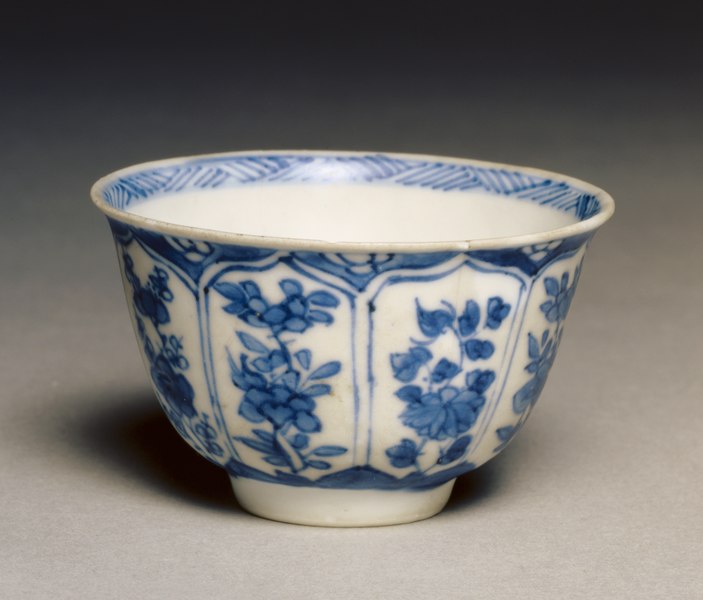 This week, we bring you a story about a suspicious suicide, a vengeful spirit, and the wrath of the emperor. Why was a ghostly accountant out for revenge? How good was the Qing dynasty CSI team? And how did one of the most regimented legal systems in history end up with such a weird, orientalist misrepresentation in the English-speaking world?