–
You can subscribe to us with any podcatcher app.
Isaac Meyer is a historian, high school teacher, and podcaster. He started The History of Japan Podcast in 2013. Isaac believes that history should be accessible for everyone, both because it is important for us to know our common past and because really, who doesn't love a good story?
Demetria Spinrad is an author and digital marketing professional. As a storyteller and a true crime fanatic, Demetria likes to use criminal records to help show you the humanity behind the history.
Episodes
Listen in your web browser
Show Notes
Find out more about these historic figures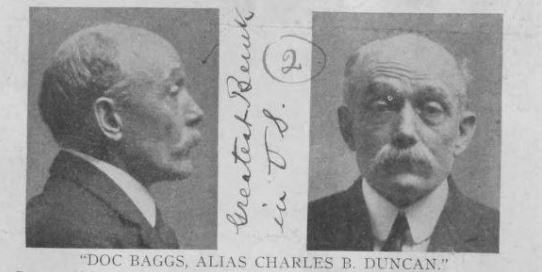 We're heading back to the wild west to meet one of America's smoothest criminals. Let Charles "Doc" Baggs teach you the art of stealing from the rich, giving great speeches, and staying one step ahead of the law. What do we learn when we listen to a criminal telling his side of the story? Who shaped our understanding of the moral landscape of the American west? How cool is this dude, seriously?