This week, we tackle one of our more unique subjects. It's time to talk about an institution so secretive that most of its records were almost certainly destroyed to keep them away from prying eyes. No, it's not some secret ninja clan: it's the harem, or Oku, of the Tokugawa shoguns.
Sources
Seigle, Cecilia and Linda Chance. Ooku: The Secret World of the Shogun's Women.
Beerens, Anna, Hanako Minour and Sassa Shizuko. "Interview with Two Ladies of the Ooku: A translation from 'Kyuji Shinmonroku'". Monumenta Nipponica 63, No 2 (Autumn, 2008).
Images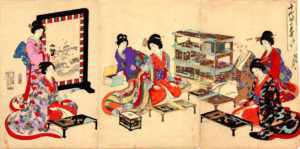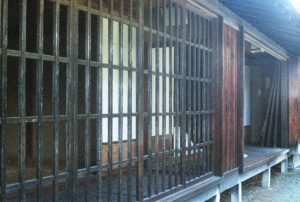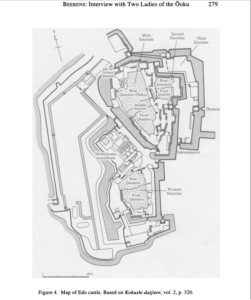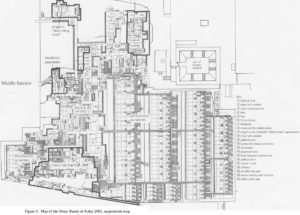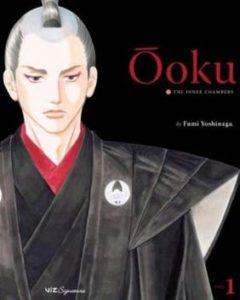 Images