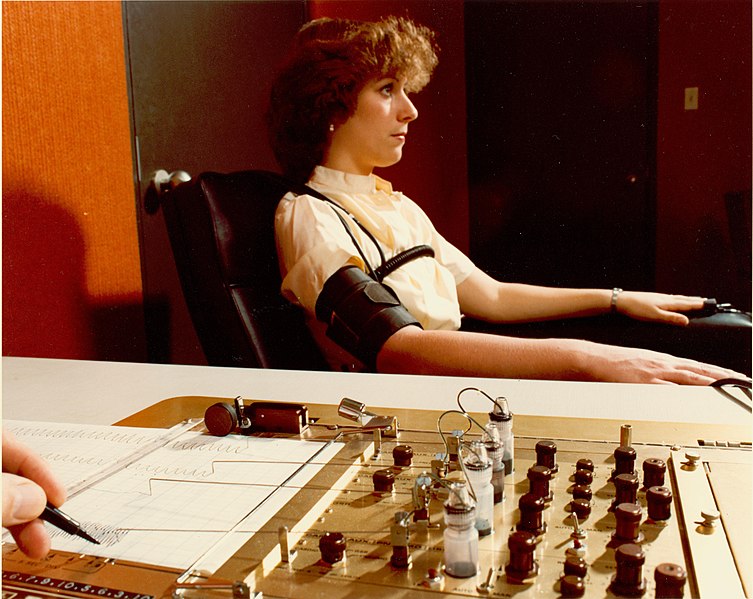 Let's dive into the dangerous, divine, and occasionally kinky history of trying to figure out who's telling the truth.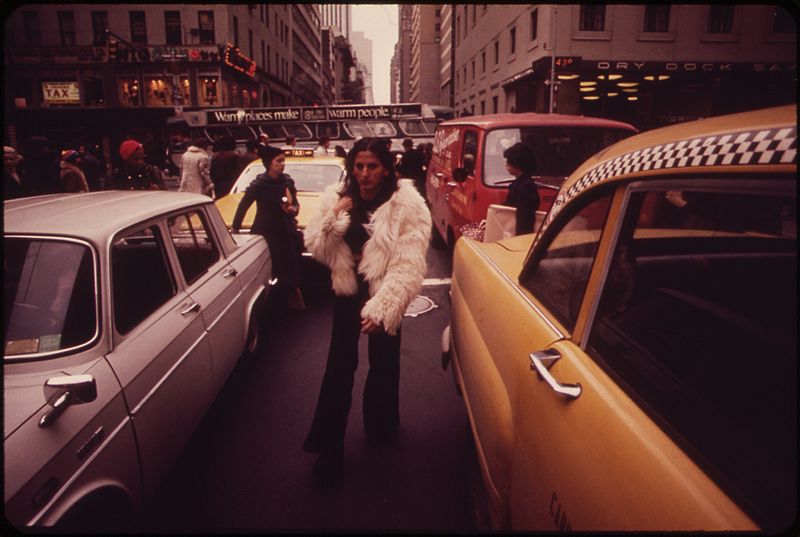 When did we lose the right to cross the street wherever and whenever we wanted?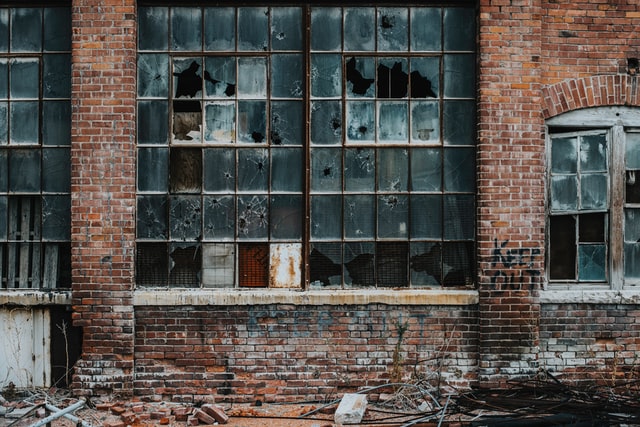 In 1969, a group of graduate students had a great time smashing up a car. Their very strange psychology experiment is responsible for some of the most racist policing practices in America today.