One of the western canon's greatest poets was a real horndog. Was his banishment from Rome really about making Rome great again by returning to purity culture, or did Publius Ovidius Naso get caught up in a complicated web of politics at the dawn of the Roman empire?
This episode is marked explicit for some seriously steamy poetry quotations.
Featured image: A bust of Ovid from the 1st century CE. (Image source)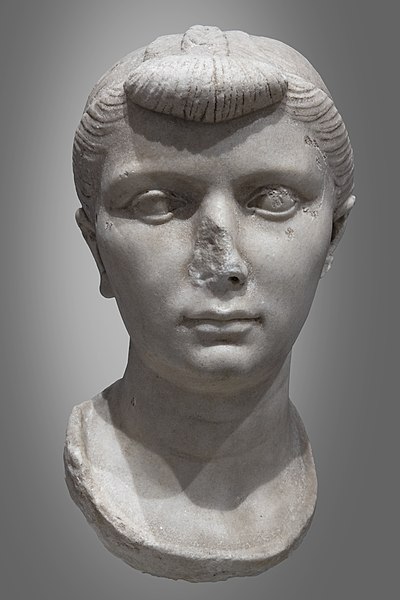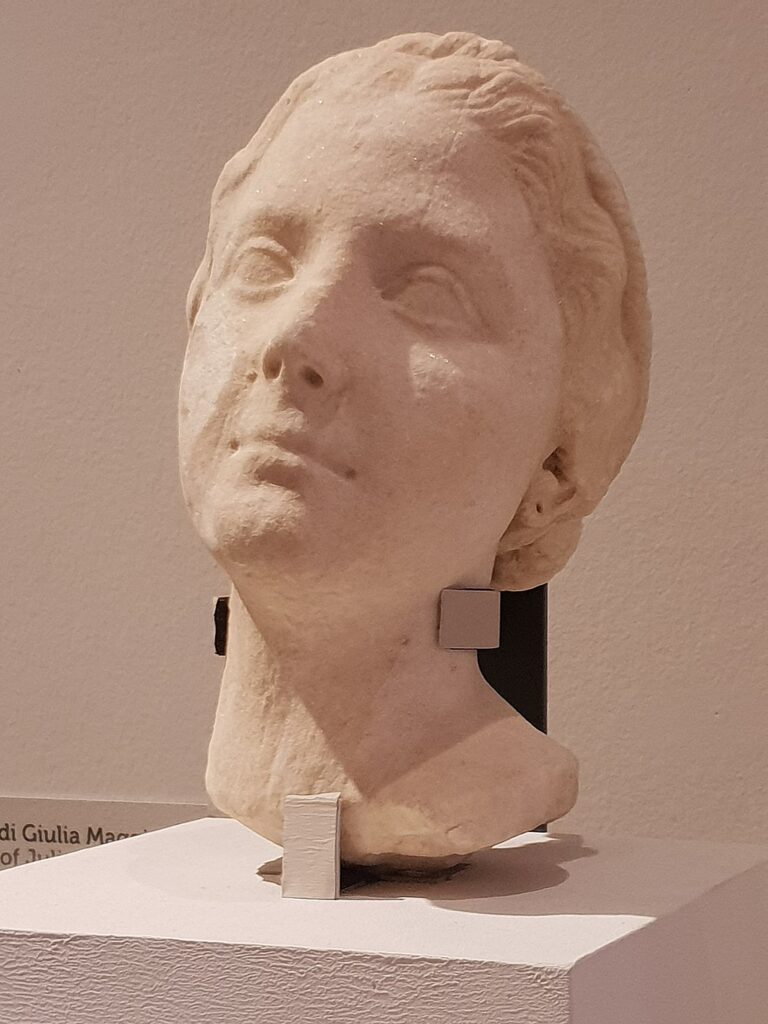 Julia the Elder (on the top, image source) and Julia the Younger, (on the bottom, image source) Roman party girls.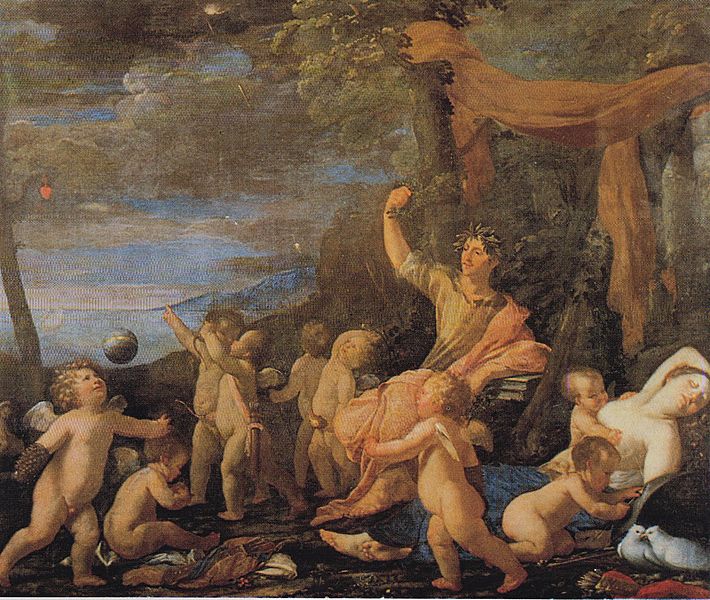 Le Triomphe d'Ovide, a painting by Nicolas Poussin finished in 1625. Throughout history, lots of artists would use Ovid's life and stories as an excuse to paint titillating scenes, an artistic development he probably would have loved. (Image source)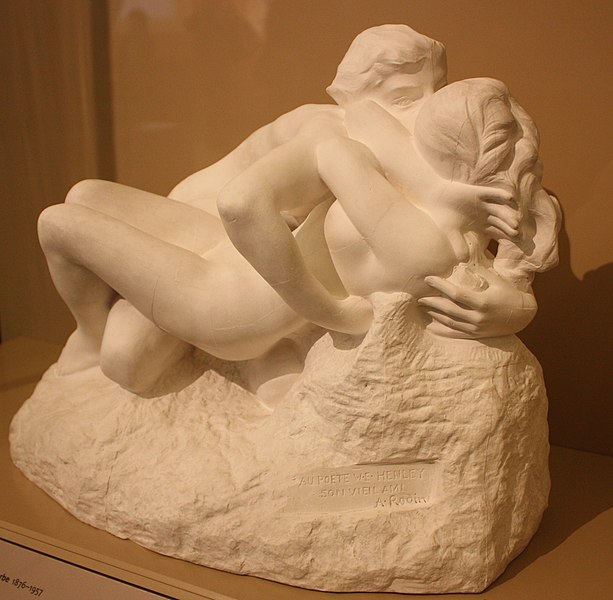 A sculpture by Auguste Rodin attempting to capture the spirit of Ovid's Metamorphosis. I gotta say I think he nailed this one. (Image source)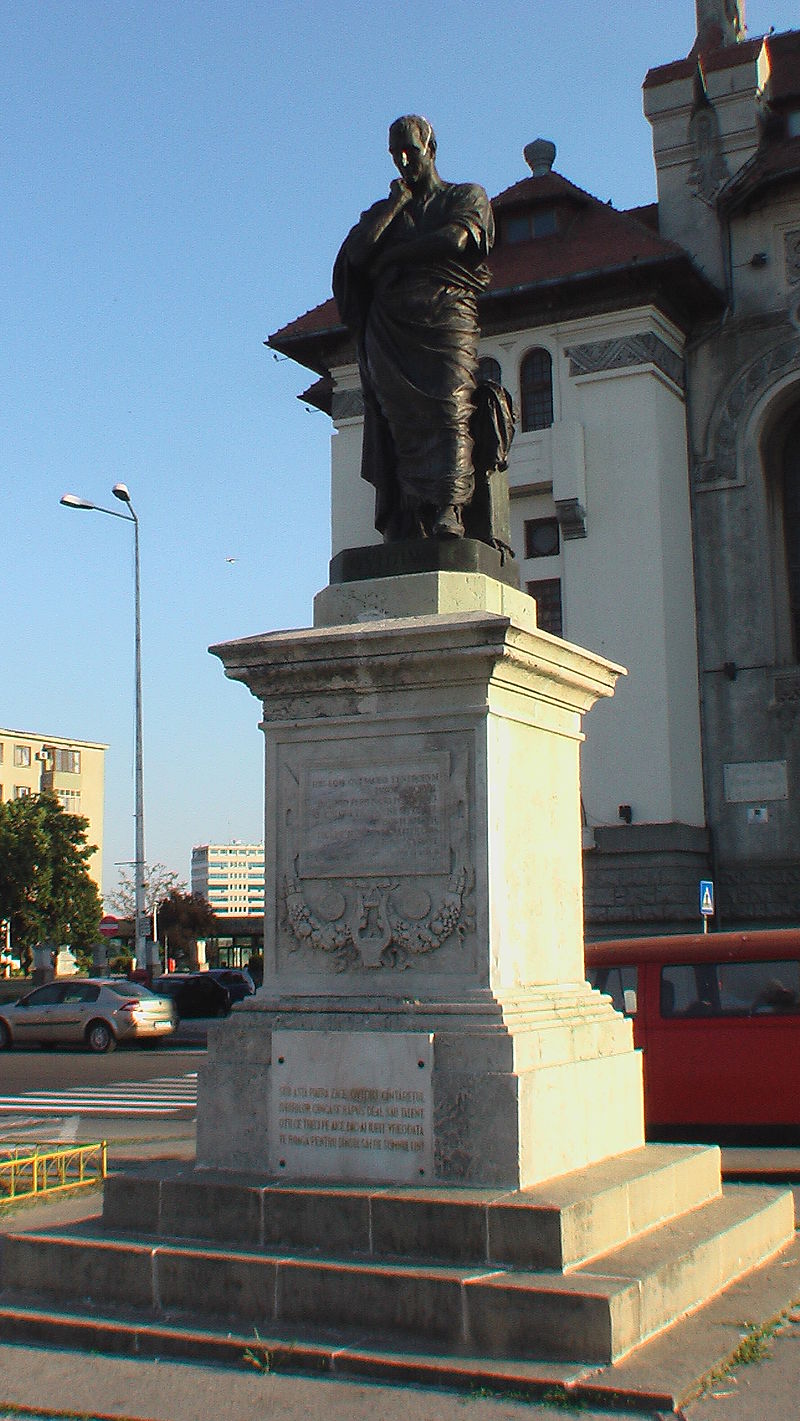 A monument to Ovid in Constanța, the place of his exile. (Image source)
Sources