This week, we cover one of the most famous tales of revenge in Japanese history: that of the two Soga brothers, Goro and Juro. What do we know of the original story, and how did it morph into one of the most famous tales ever told in Japan?
Sources
Curtis, Jasmin M. "Drops of Blood on Fallen Snow: The Evolution of Blood Revenge Practices in Japan." Masters Thesis, UMass Amherst, 2012.
Mills, D.E. "Kataki-Uchi: The Practice of Blood-Revenge in Pre-Modern Japan." Modern Asian Studies 10, No 4 (1976), 525-542.
Cogan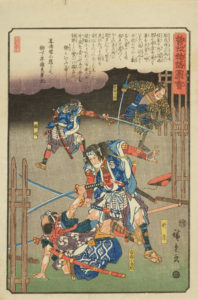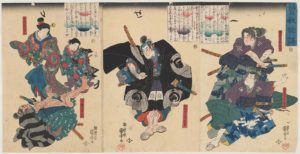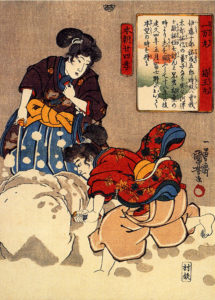 , Thomas J. The Tale of the Soga Brothers. 
Images