Turns out, getting involved in a land war in Asia really is one of the classic blunders.
This week, how did it all pan out?
Listen to the episode here.
Sources
Dunscomb, Paul E.  Japan's Siberian Intervention, 1918-1922
Drea, Edward. Japan's Imperial Army: Its Rise and Fall, 1854-1945
Debo, Richard K. Survival and Consolidation: The Foreign Policy of Soviet Russia, 1918-1921.
An interesting article on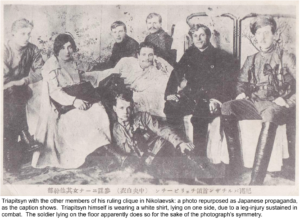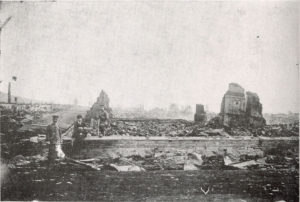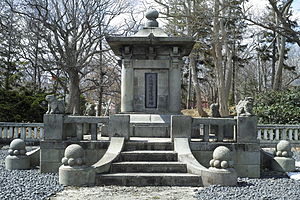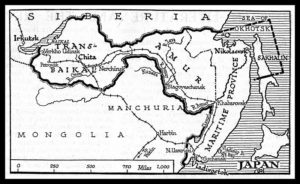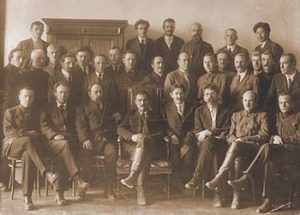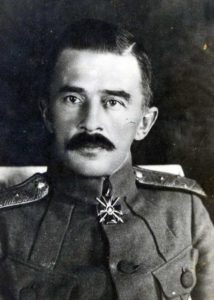 .
Images