This week, for the final episode of 2022: the Zenkyoto movement arrives at Japan's largest private school. Plus: how did a movement that grew so big so quickly fall apart just as fast?
Sources
Andrews, William. Dissenting Japan: A History of Japanese Radicalism and Counterculture from 1945 to Fukushima.
Eiji, Oguma. "Japan's 1968: A Collective Reaction to Rapid Economic Growth in an Age of Turmoil." The Asia-Pacific Journal 13, No 12 (March, 2015)
Kapur, Nick. Japan at the Crossroads: Conflict and Compromise after Anpo. 
Images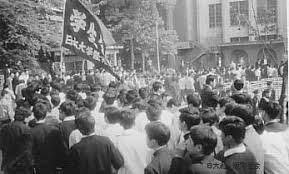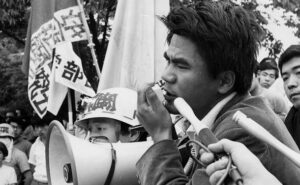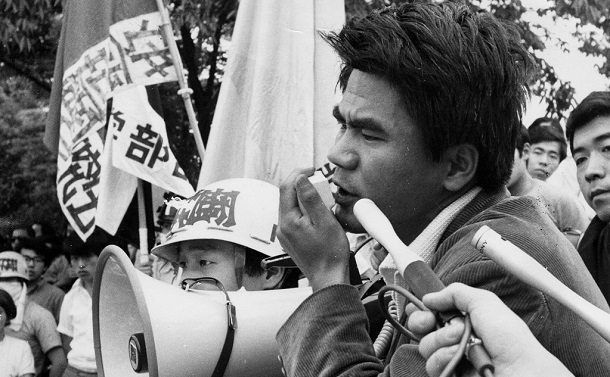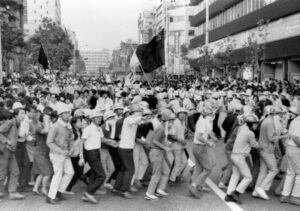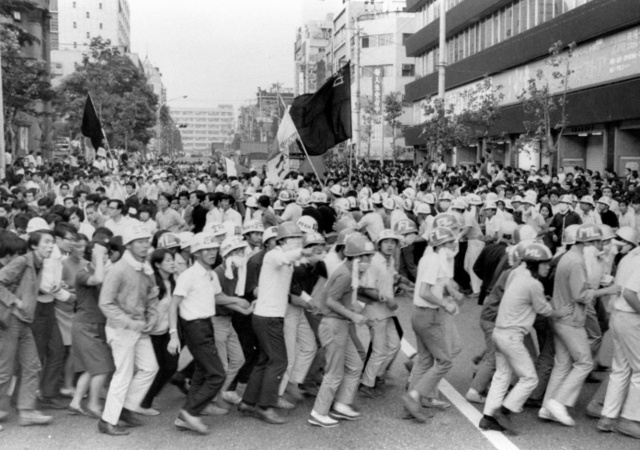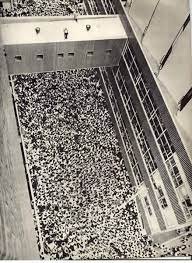 These two documentaries provide an account of the events of the Zenkyoto at Nihon University, put together by former Zenkyoto activists. It's in Japanese, but some of the footage is worth a look even if you don't know the language.