This week, we're covering the life and career of a poet often overlooked despite her fame in her own lifetime: the shopkeeper's daughter-turned-nun-turned-haiku master, Kaga no Chiyo.
Sources
Ueda, Makoto. Far Beyond the Field: Haiku by Japanese Women.
Medema, Kara N. "Chiyo-ni and Yukinobu: History and Recognition of Japanese Women Artists." MA Thesis, Florida International University, 2018.
Crowley, Cheryl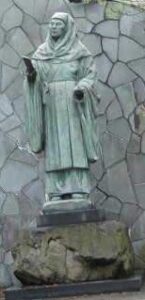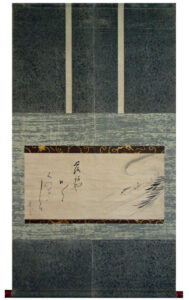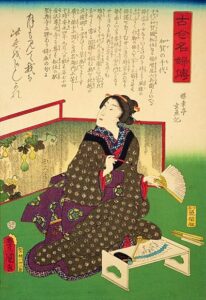 . "Women in 'Haikai': The 'Tamamoshu' of Yosa Buson." US-Japan Women's Journal 26 (2004).
A fantastic little English-language website on Chiyo-jo and her poetry.
Images