Meet the man who used his artistic talents to resist Nazi occupation, then planned an elaborate scheme to destroy a public records building by posing as a German official. In the occupied Netherlands, a group of artists fought the law with typography and tailoring. Why did Willem Arondeus go from a little-known WII resistance fighter to a hit with Tumblr teens, and what can his story teach us about resisting fascism today?
Featured image: A portrait of Willem Arondeus taken late in his life. (Image source)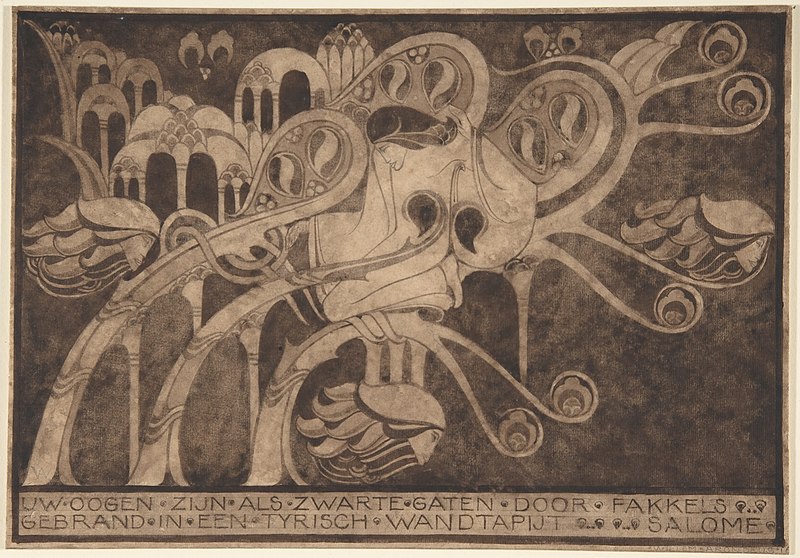 Salome, an example of Willem's art featuring bold, experimental lines. Like Han van Meegeren, Willem was interested in religious topics, but he preferred a more daring modern style rather than the traditional art van Meegeren attempted to imitate. (Image source)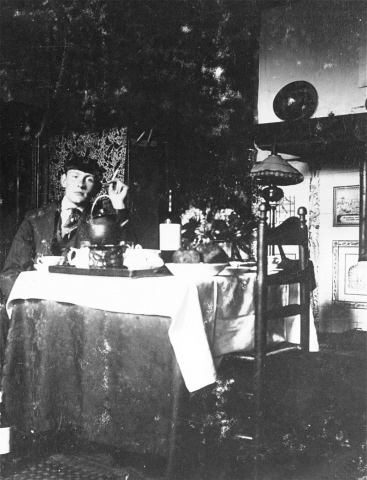 Willem as a young adult in his apartment. (Image source)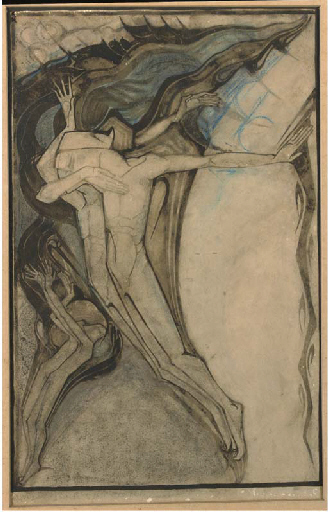 Another piece of religious art. This one is a depiction of purgatory. (Image source)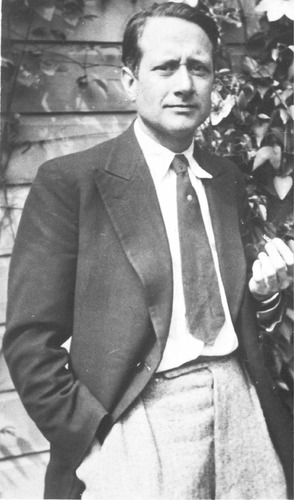 Gerrit van der Veen, a sculptor who helped Willem found De Vrije Kunstenaar (The Free Artist). Gerrit was arrested and executed in 1944. (Image source)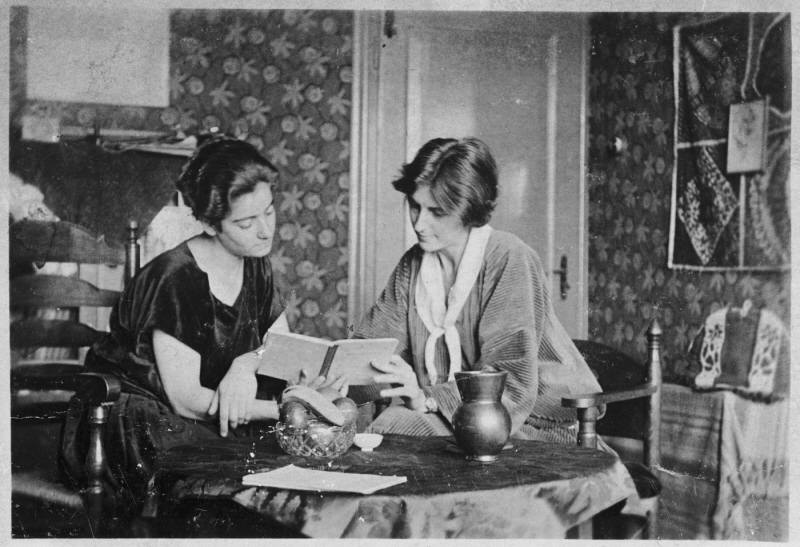 Frieda Belinfante (on the left) and her partner in the 1920s. Frieda survived the war and would go on to share the stories of many of her fellow resistance fighters with historians. (Image source)
An excerpt from an interview of Frieda.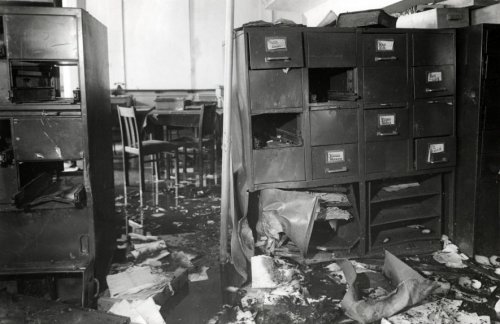 The aftermath of the bombing. (Image source)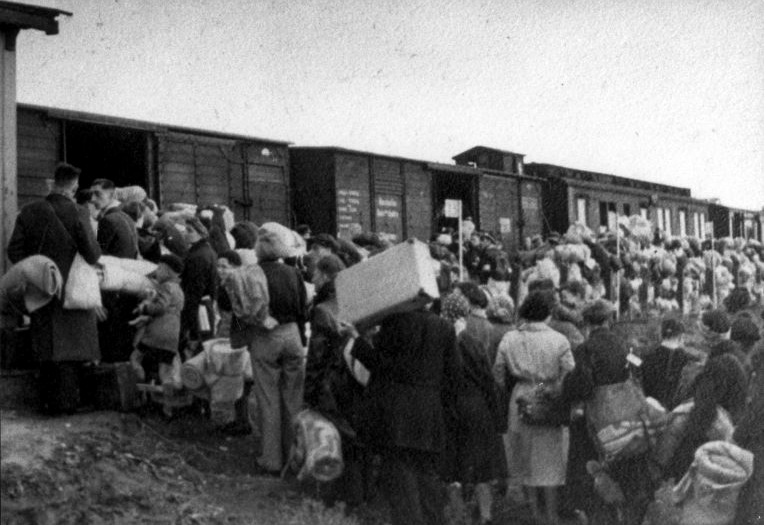 Jews being deported from Camp Westerbork in 1942. Notice that they are carrying luggage–the Germans worked hard to conceal the fact that they were deporting Dutch citizens to death camps, maintaining the illusion that they were merely being taken out of the country to ghettos in other areas. (Image source)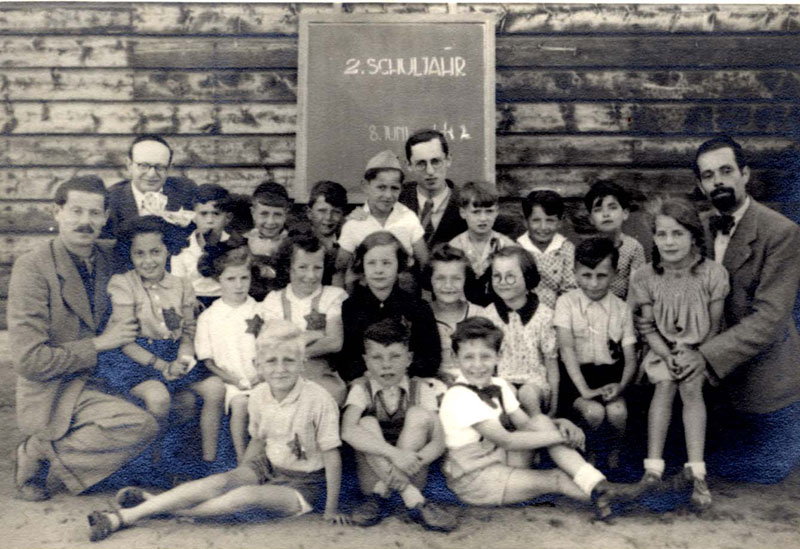 Children pose at a school in Camp Westerbork, with yellow badges on display. (Image source)
Sources
A quick note that I lost my original document of sources for this script, and I'm working backwards based on what I remember from researching this in 2018. My apologies if I've missed any sources!